New York Public Radio produces award-winning journalism and groundbreaking podcasts. We convene courageous conversations and make the joy of classical music accessible to everyone. Together, we are reshaping audio for a new generation, and reaching a community of tens of millions monthly on air, online and in person. We hear a future filled with new perspectives and diverse voices that challenge and surprise.
Leadership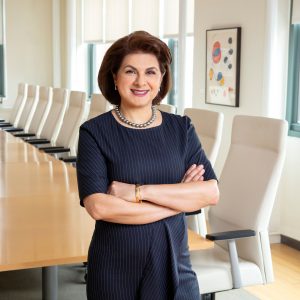 Goli Sheikholeslami
President and CEO
Goli Sheikholeslami is President & CEO of New York Public Radio (NYPR)—the largest public radio organization in the country, a leading national podcast…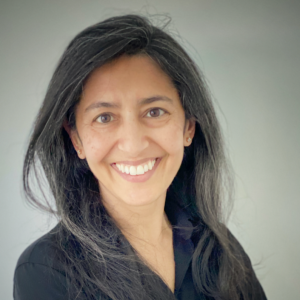 Ayesha Ahmad
Chief Marketing Officer
Ayesha Ahmad is an experienced senior marketing and ecommerce executive who has successfully developed and led digital transformation strategies at several world-class consumer…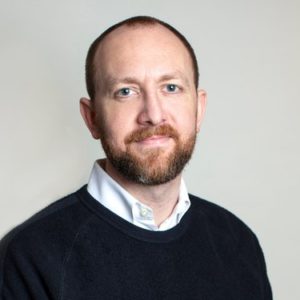 Andrew Golis
Chief Content Officer
Andrew Golis is Chief Content Officer at WNYC, where he leads all content efforts—from editorial strategy and program development to the continued integration…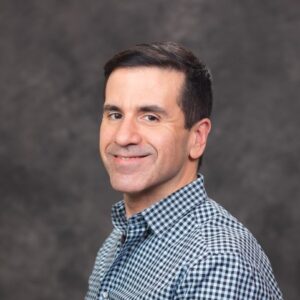 Armando Gutierrez
Chief Financial Officer
Armando Gutierrez is Chief Financial Officer at New York Public Radio, where he leads the organization's short-term and long-term financial planning, and manages…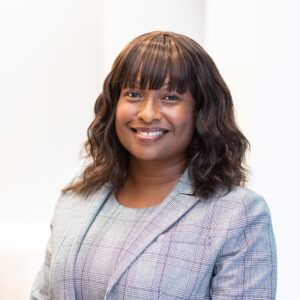 Monique Jefferson
Chief Human Resources Officer
As Chief Human Resources Officer, Monique Jefferson is responsible for leading a human resources agenda that supports and aligns with NYPR's mission, strategy…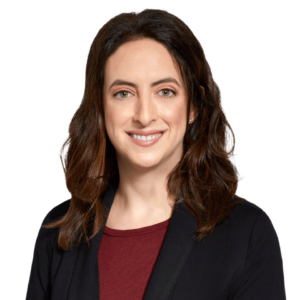 Rebecca Kaplan Haase
Senior Vice President of Sponsorship
Rebecca Kaplan Haase is Senior Vice President of Sponsorship at New York Public Radio, where she is responsible for sponsorship revenue across radio,…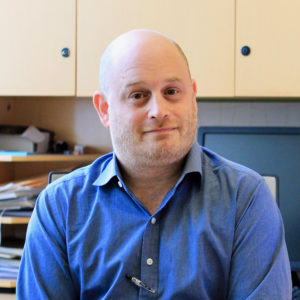 Nathaniel Landau
SVP and Chief Digital Officer
Nathaniel Landau is Senior Vice President and Chief Digital Officer at New York Public Radio (NYPR). Landau leads digital strategy across NYPR's suite…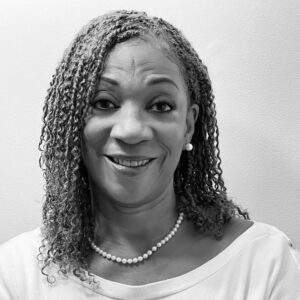 Brenda Williams-Butts
Senior Vice President of Diversity, Equity, and Inclusion
Named New York Public Radio's first-ever Vice President of Diversity, Equity, and Inclusion in 2015, Brenda Williams-Butts leads DEI efforts across the organization…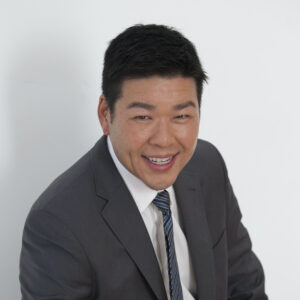 Edward Yim
Chief Content Officer and Senior Vice President, WQXR
Edward Yim is the Chief Content Officer and Senior Vice President of WQXR.  He is responsible for developing and implementing a strategic vision that…
Board of Trustees
Timothy A. Wilkins, Chair
Global Partner, Client Sustainability Freshfields Bruckhaus Deringer LLP
Leah C. Johnson, Vice Chair
EVP, Chief Communications, Marketing & Advocacy Officer Lincoln Center for the Performing Arts
Anand Desai, Vice Chair
Chief Executive Officer
Darsana Capital Partners
Marc Chamlin, Secretary
Partner and Chair
Television
Loeb & Loeb LLP
Bradley A. Whitman, Treasurer
Vice Chairman
Mergers & Acquisitions Group
Morgan Stanley
Goli Sheikholeslami
President & CEO
New York Public Radio
Margaret Anadu
Partner, Global Head of Sustainability and Impact for Goldman Sachs Asset Management
John Borthwick
CEO and Co-Founder
betaworks
Richard S. Brail
Managing Director
PJ Solomon
Judith M. Carson
Retired Arts Educator
Gonzalo Casals
Commissioner
New York City
Department of Cultural Affairs
Tanuja M. Dehne
President and CEO
Geraldine R. Dodge Foundation
David Droga
CEO & Creative Chairman Accenture Interactive
Josh Empson
CEO, Tempo Music
David Gelobter
Managing Director
MC Credit Partners LP
MaryAnne Gilmartin
Founder and CEO
MAG Partners
Bethany Millard
Philanthropist
John S. Rose
Senior Partner and Managing Director
The Boston Consulting Group
Jon W. Rotenstreich
Managing Partner
RF Operating Company LLC
Joshua Sapan
Executive Vice Chairman AMC Networks
Peter Shapiro
Founder & CEO
Dayglo Ventures
Howard S. Stein
Managing Director
Global Corporate and Investment Bank, Citigroup, Retired
Mayo S. Stuntz, Jr.
Media Investor
Pilot Group, LLC and Bessemer Venture Partners
Nicki Newman Tanner
Oral historian; speaker and writer on women's philanthropy
Emily Tow
Executive Director
The Tow Foundation
Cynthia King Vance
Professor and Strategic Advisor
Carl Weisbrod
Senior Advisor
HR&A Advisors, Inc.
Honorary Board
Peter H. Darrow
Senior Counsel
Cleary Gottlieb Steen & Hamilton, LLP
Eduardo G. Mestre
Senior Advisor
Evercore
Herb Scannell
President & CEO
Southern California Public Radio
Andrea L. Taylor
Senior Diversity Officer Boston University
Wilma S. Tisch
Philanthropist
Lulu C. Wang
CEO
Tupelo Capital Management, LLC
Alan G. Weiler
Principal
Weiler Arnow Management
Frank D. Yeary
Annual Report
Our latest annual report is listed below.
Financials
See below for the latest audited financial statements and our latest 990.