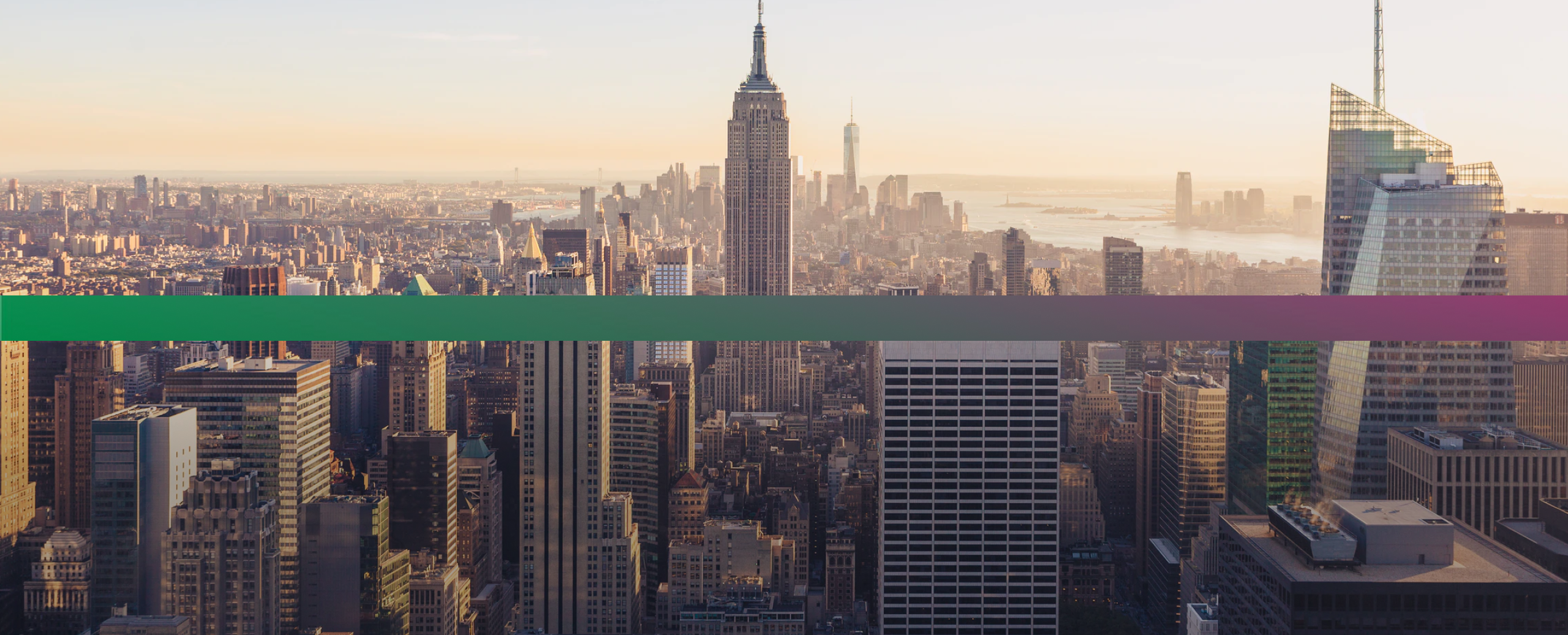 DIVERSITY, EQUITY, AND INCLUSION
Where we are. Where we're going.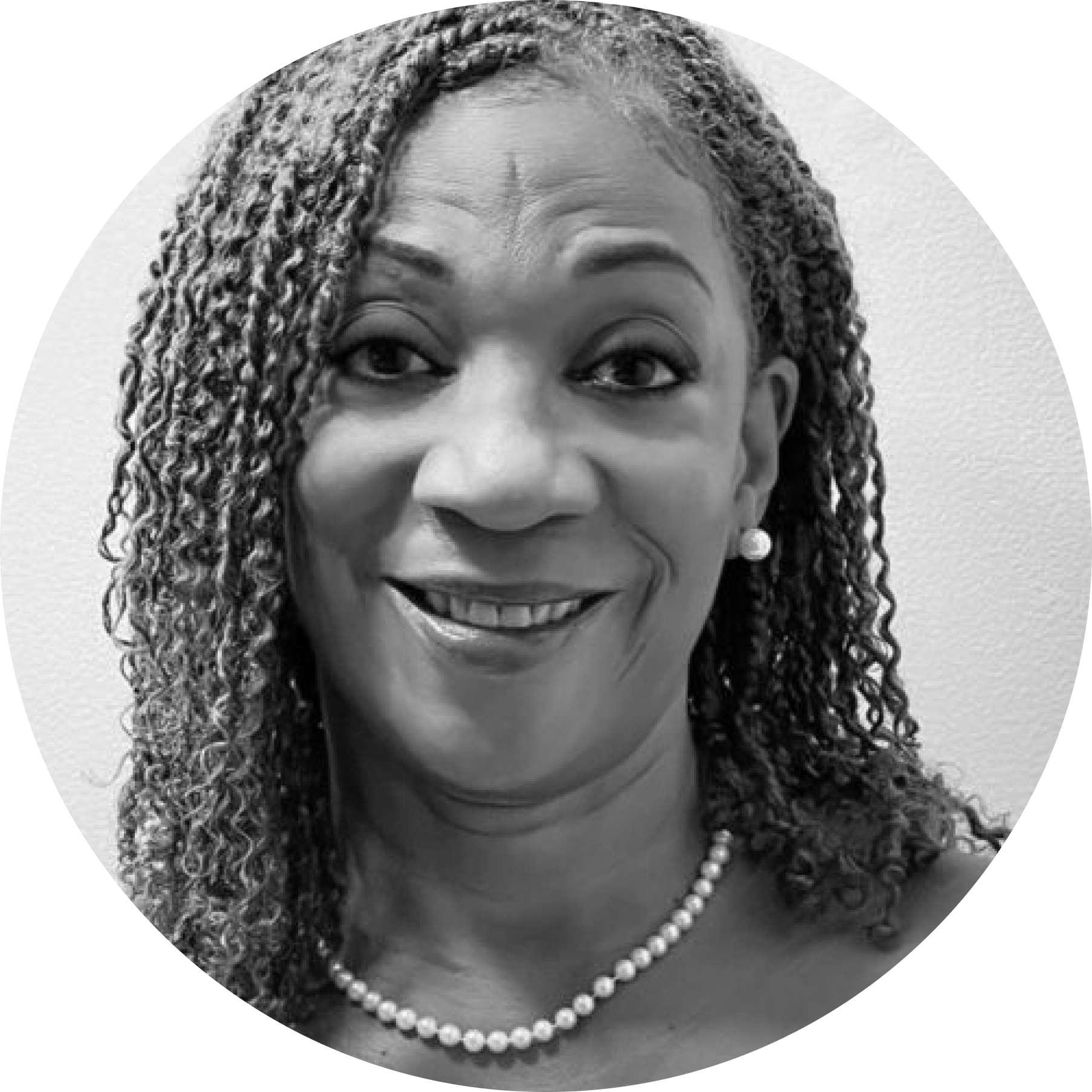 Brenda Williams-Butts
CHIEF DIVERSITY OFFICER
Over the more than two decades I have been with New York Public Radio, it has been an honor to play a part in the organization's continued expansion—of our impact, ambition, and service to the people of our region. And over the past several years, it has been incredibly gratifying to lead our efforts in Diversity, Equity, and Inclusion (DEI), as we work to create an organization where the backgrounds, cultures, and experiences of our teams are as diverse as their skills, passions, and interests.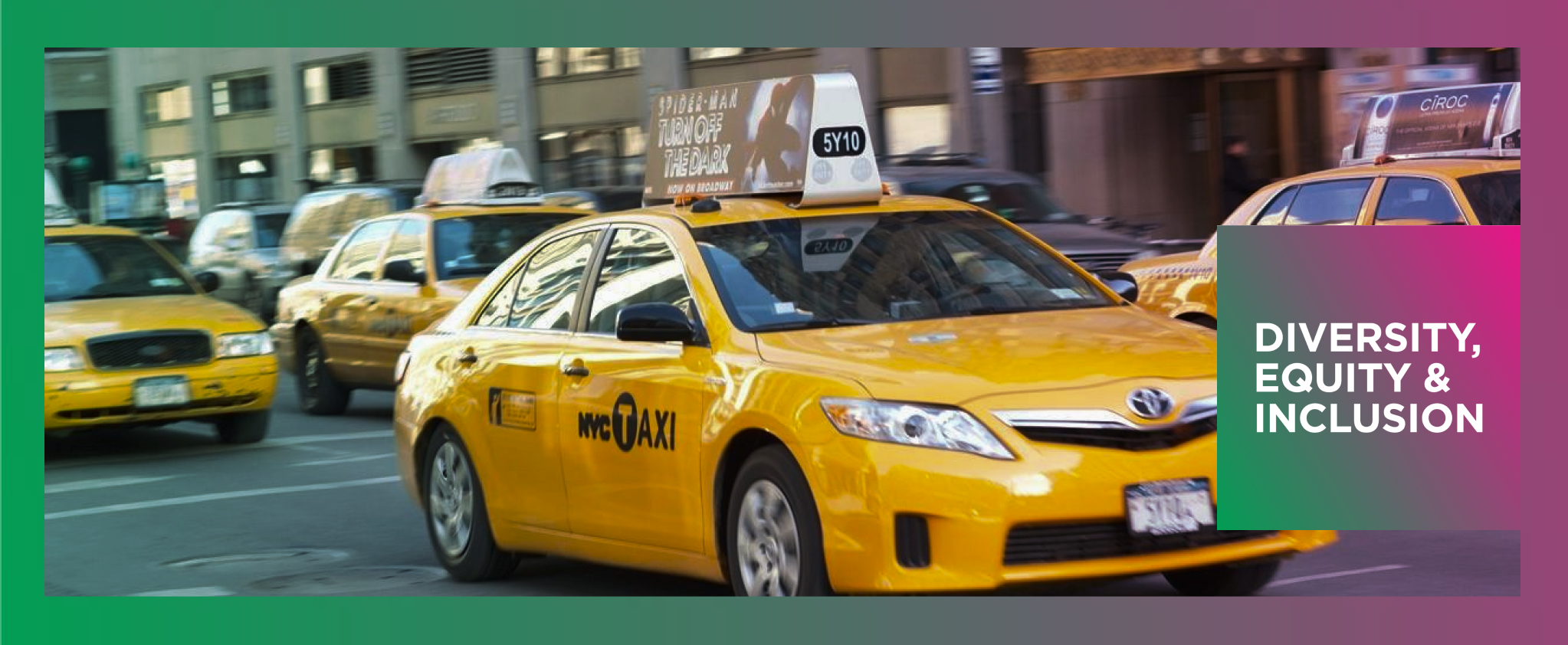 NYPR has been in the process of a broad organizational transformation since 2018. Over the last three years we have made important strides by increasing the diversity of our on-air hosts, tracking the demographics of the guests on our shows, engaging our staff in unconscious bias training, and instituting a number of other initiatives. And while these efforts brought NYPR forward, there is still more to achieve.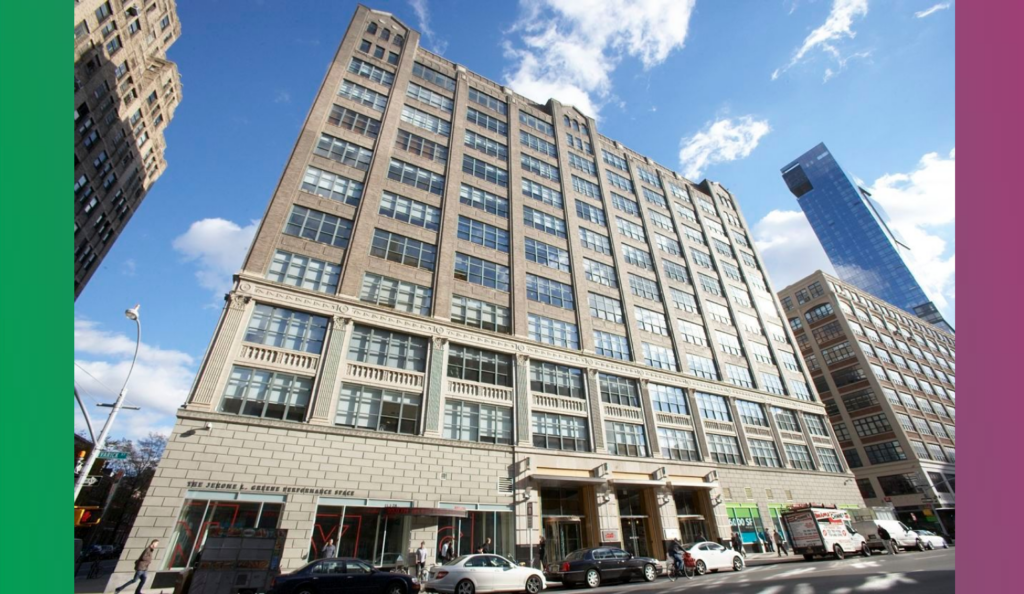 In the spring of 2020, eight months into her tenure at NYPR, our President and CEO Goli Sheikholeslami set a focused DEI practice as one of three strategic priorities for the organization. Last summer, as our employees joined colleagues across the country calling for changes in the workplace, senior leadership heard the call and responded with a number of concrete steps to further accelerate our efforts.
One of those steps was the formation of the Race Equity Culture Working Group, a diverse cohort of 22 peer-nominated staff, plus four members of the executive team. From July-December 2020, this group met to inventory the most immediate needs for the organization, and developed a Race Equity Action Plan, with concrete goals and a roadmap for how to achieve them. This plan comprises 19 tangible commitments for advancing racial equity at NYPR, thoughtfully and with haste, for calendar year 2021. At the end of the year, we will draft a new plan with revised commitments and goals, based on our progress and guidance from our staff. Moving forward, this will be an annual process.

It has been an honor to partner with Goli and employees from across the organization on this important work. The time is now to build a truly equitable and inclusive New York Public Radio where everyone can grow and thrive. Our mission demands it, our employees deserve it, and our city will be stronger because of it.
Onward.