WNYC Launches New Daily Local News Podcast NYC NOW
NYC NOW delivers timely local news from across New York City and the region, updated three times a day
Listen to the latest feed here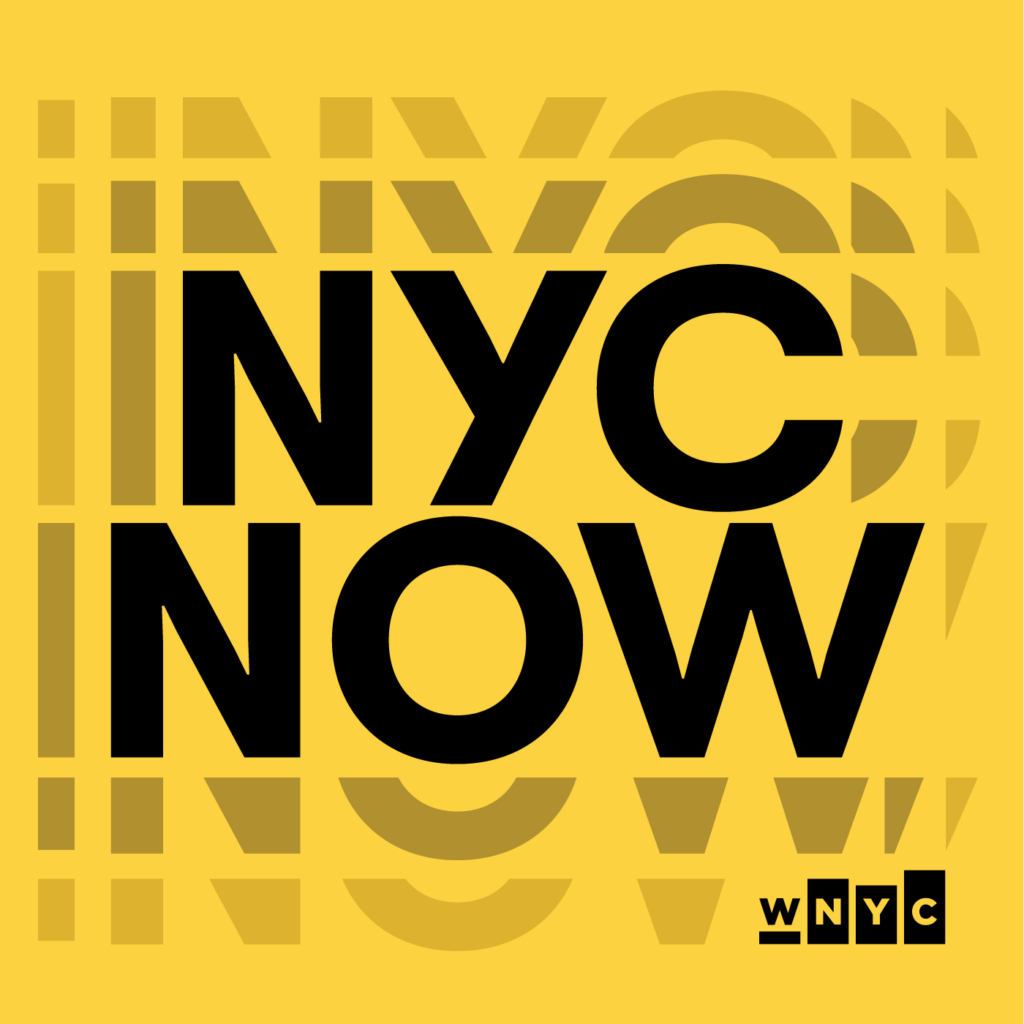 (New York, NY – Thursday, April 27) – Today, WNYC and Gothamist announced a way to get timely local news throughout the day: the thrice-daily NYC NOW podcast. Each weekday, NYC NOW will present breaking news, top headlines, and in-depth coverage in three audio updates throughout the day, delivering the information listeners need to start their morning, catch up at lunch, and recap the day.
Each episode is brought to you by WNYC and Gothamist reporters, editors, producers and hosts around New York City and across the region. NYC NOW is updated throughout the day in three 3-10 minute segments:
Morning headlines: WNYC newscasts you love on the radio, available on-demand and on the go
Midday news: Expanded coverage of developing news stories
Evening roundup: A full collection of the day's local news
In a letter posted on Gothamist, Editor in Chief Audrey Cooper explained the drive behind NYC NOW:
"Why NYC NOW? We know you're busy, and things move fast. Maybe you love the WNYC broadcast but can't always catch it in real time. Or you rely on Gothamist but you're on the move. NYC NOW is another way for you to get the news you need from the newsroom you trust in an on-demand audio format. As an accompaniment to our radio broadcasts, our web stories on Gothamist, and our local/national podcast 'Consider This' – or as a stand-alone check-in on the latest local news – NYC NOW is here for you with news from your neighborhood and city, the metro region, and the halls of state government in Albany and Trenton.
It's a part of our ambitious plan to bring together what you love about WNYC and Gothamist — to make vibrant local news available to our audience wherever they look for news, whether it's on-air, online, or on-demand. At a time when local journalism is under threat, we've expanded our beats, increased our weekend coverage, refreshed the Gothamist website, and brought even more talented, committed journalists into our venerable newsroom to connect you with the politics, culture and life of the city and region we all love. It's clear you've noticed: Each month, more of you are coming to this site to stay informed about your community and connect with like-minded listeners and readers."
NYC NOW is available on the WNYC webpage, Gothamist navigation bar, or wherever you get your podcasts.
ABOUT WNYC
With an urban vibrancy and a global perspective, WNYC is New York's public radio station, broadcasting and streaming award-winning journalism, groundbreaking audio programming and essential talk radio to the city and beyond. WNYC is a leading member station of NPR and broadcasts programs from the BBC World Service, along with a roster of WNYC-produced local programs that champion the stories and spirit of New York City and the surrounding region. From its state-of-the-art studios, WNYC is reshaping audio for a new generation of listeners, producing some of the most beloved nationally-syndicated public radio programs including Radiolab, On the Media, The New Yorker Radio Hour, and The Brian Lehrer Show. WNYC broadcasts on 93.9 FM and AM 820 to listeners in New York and the tri-state area, and is available to audiences everywhere at WNYC.org, the WNYC app and through major digital radio services, all made possible through the generous support of our members, donors and sponsors.