A Message from NYPR's New President and CEO LaFontaine E. Oliver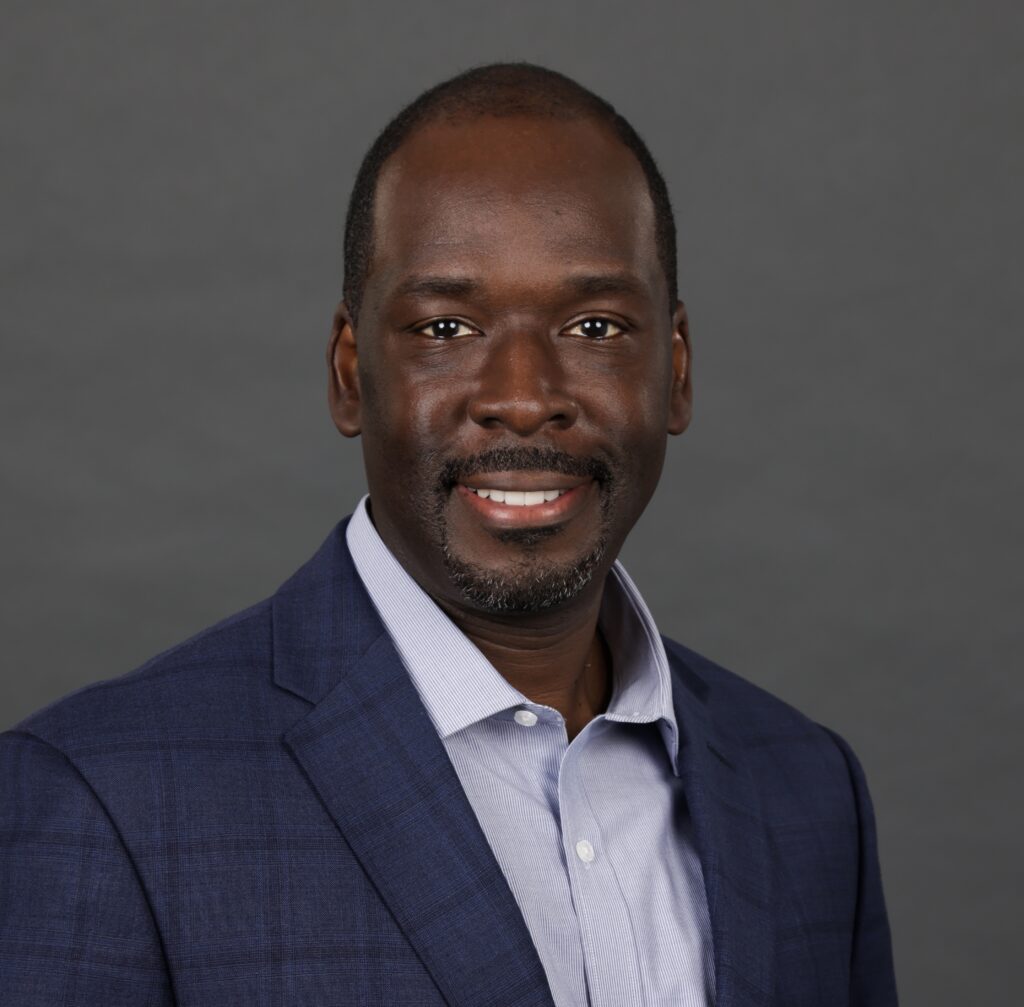 To our members, listeners and supporters,
I am thrilled to be writing to you on my first day as President and CEO of New York Public Radio (NYPR).
To say that I'm a radio guy would be putting it lightly. I'm a third-generation broadcaster with a 25-year career in the industry, as a host, producer, and executive. I've spent the last decade and a half in public media and served on the NPR Board of Directors for seven years, including two terms as its chair.
And as bittersweet as it was to leave the incredible team at WYPR Baltimore, I can imagine no greater honor than being trusted to guide the future of New York Public Radio—an institution that is at once the crown jewel of the public media ecosystem, and a shining light for so many, in New York and around the world.
All of this is to say—I am deeply committed to this work. I believe there exists no more democratic form of media, and none with a greater ability to provide trusted news, extraordinary music, community conversation, and meaningful programming that enriches the head, heart and spirit.
Across its many fronts, New York Public Radio is built on a legacy of excellence. We have launched some of the world's most influential and beloved podcasts through WNYC Studios. We have amplified classical music's legends and its bold new voices on WQXR. And we have led the way for multiplatform nonprofit journalism, with the integration of WNYC and Gothamist.
This institution has long been a leader in telling the rich and varied stories our audiences want and deserve to hear. I am eager to join our teams in this exciting work and to support them in their efforts to expand our connections with those who do not yet seek us out. This has been the driving force behind my entire career, and I am so grateful to be among a group of extraordinary colleagues who share in this commitment.
The services we provide are only going to become more urgently needed in the years to come as commercial media organizations continue to face challenges and our region continues to remake itself. We have stood strong for our community for nearly a century, and we will of course rise to meet the obstacles, opportunities, and triumphs that lie ahead.
All my best,
LaFontaine E. Oliver