Elizabeth Nonemaker Named Executive Producer of 'QXR Podcasting
Read more in this note from WQXR Chief Content Officer and Senior Vice President Ed Yim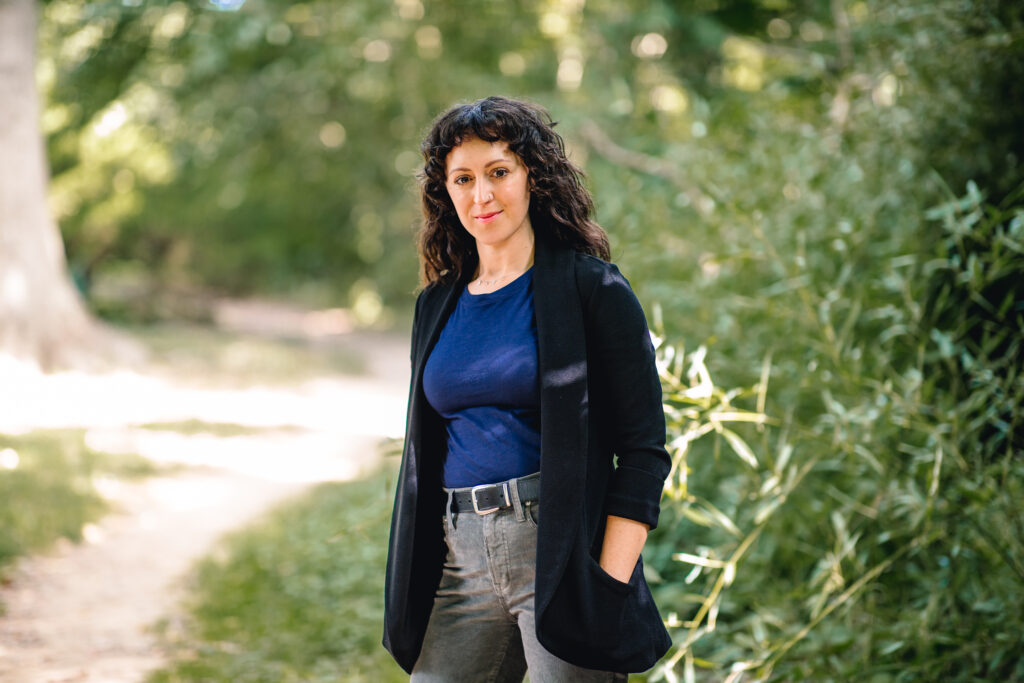 Colleagues,
I'm thrilled to announce that Elizabeth Nonemaker will be joining WQXR next month as Executive Producer of 'QXR Podcasting. Her first day will be September 12.
In this newly-created role, Elizabeth will oversee WQXR's strategic growth and leadership in the classical music podcasting field. As EP, Elizabeth will fuse New York Public Radio's stellar audio and storytelling expertise with WQXR's deep roots in the New York City classical music world to expand our on-demand offerings and serve new listeners. She will oversee the teams who produce our existing shows – including Aria Code, Helga, and Open Ears – and she will also guide the development of new podcasts. As a member of WQXR's leadership team, Elizabeth will also work closely with our colleagues across the organization to foster collaboration with other content and audience hubs.
Elizabeth brings extensive experience to this position as a writer, radio journalist, musician, and educator. She writes about classical music for The Baltimore Sun and other publications. She served as managing editor for the online music magazine 21CM.org and covered music and arts for Southern California Public Radio and Cape Town's Children's Radio Foundation. As a fellow at USC's Annenberg School, Elizabeth co-founded the digital arts publication, AmpersandLA. As a composer, Elizabeth held residencies at the Helene Wurlitzer Foundation and MacDowell Colony. She holds degrees in music and journalism from the University of Southern California and an MFA in Creative Writing from the University of Maryland, College Park.
From a field of over 60 applicants, Elizabeth emerged as the clear choice because of her experience in audio, her deep knowledge of classical music and culture, and her ability to work collaboratively with creative teams. As we expand our on-demand offerings under the 'QXR Podcasting label, I am thrilled she is joining us to take on this critical role.
Please join me in congratulating Elizabeth and welcoming her to WQXR!
Ed Yim
Chief Content Officer and Senior Vice President, WQXR