Louis Hochman Joins WNYC Newsroom as New Jersey and Suburbs Editor
Read more from Deputy Editor Stephanie Clary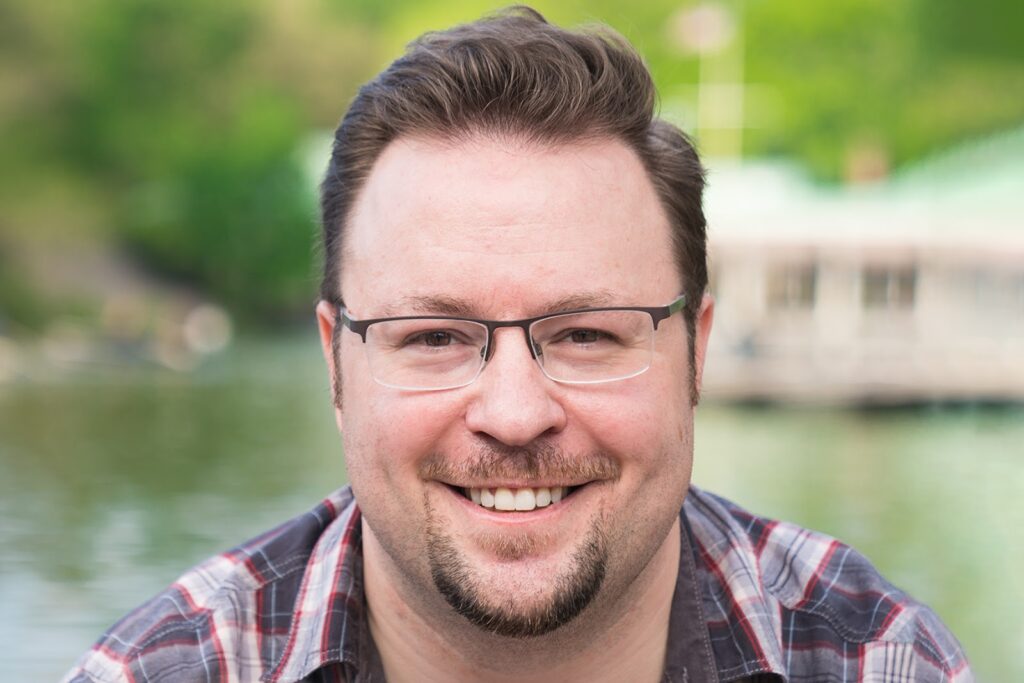 I'm excited to announce that Louis C. Hochman will be joining the newsroom as the New Jersey and Suburbs Editor.
Lou brings over two decades of experience covering New Jersey as a reporter and editor. He joins us from Montclair Local Nonprofit News, where, as editor and CEO, he led the newsroom to its fourth consecutive New Jersey Press Association General Excellence award – the NJPA's top honor.
Lou led multiple projects including co-creation of the "Our Montclair" video and podcast series focused on the art, activism and culture of the community; the production of a live forum on the 2021 referendum to give Montclair an elected school board; the creation of an online coronavirus tracker; and the coordination of intense, rapid-fire breaking news coverage of Ida and the storm's impacts on the area. Lou personally broke the stories of Black firefighters who said a promotion test was rigged against them. He reported on a township attorney who used racist language against a Black housing official and the reaction to the attorney's resignation. He also oversaw the recent redesign of the Montclair Local website, the launch of its app and the development of partnerships that elevate more voices from throughout the community.
Lou has worked in several multiplatform newsrooms, helping them reach new audiences in deeper ways. He was previously the digital managing editor of New Jersey 101.5 – Townsquare Media's flagship local radio station – and an editor and reporter at New Jersey Advance Media (producing work for NJ.com and the Star-Ledger), Patch, Gannett and Journal Register Company.
We're excited Lou will bring his leadership and experience to the WNYC and Gothamist newsroom and the powerful New Jersey and Suburbs desk. His first day is July 5.