Precious Fondren Joins WNYC Newsroom
Read more in this note from Culture & Arts Editor Steve Smith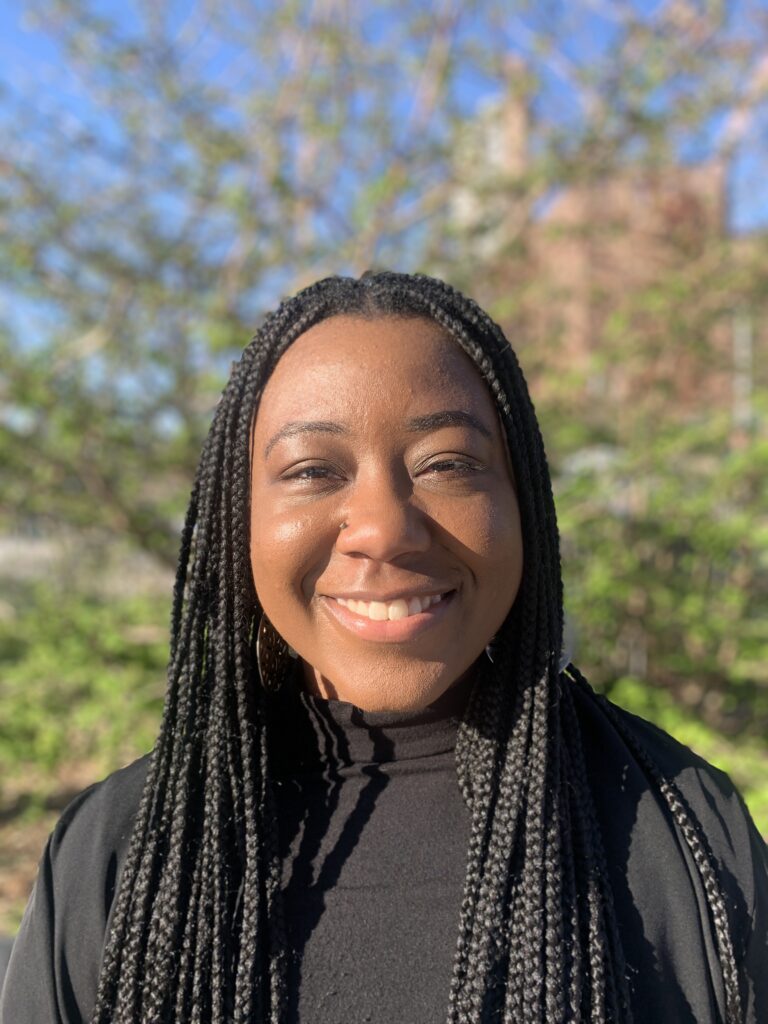 We're thrilled to announce that Precious Fondren is joining the WNYC newsroom as a culture & arts reporter, working alongside our team to cover the vital, diverse arts scenes and cultural communities of New York City and the surrounding area.
Precious comes to WNYC from The New York Times, where she was a 2021-22 fellow covering all things NYC as a general assignment reporter on the Metro desk, and already wrote about culture with curiosity and distinction in articles like "The Center That Shaped Black Life in 1970s Brooklyn." She previously worked as the music and features reporter for the Toledo Blade, winning the Press Club of Toledo's Touchstone Award for excellence in journalism for her article about Toledo Together, an activist group led largely by African-American women, formed in the wake of nationwide social-justice protests. Precious held internships at Minnesota Public Radio, Kare11 and the Star-Tribune, and has published freelance work in Teen Vogue, The Progressive and Paper magazines.
Born in Minnesota, Precious earned a degree in journalism from the University of Minnesota–Twin Cities. She's obsessed with food, Frank Ocean and her rambunctious puppy, Liloh. Precious' first day will be Tuesday, May 3.