Wonbo Woo Named Executive Producer of "The Takeaway"
Read more in this note from WNYC Chief Content Officer Andrew Golis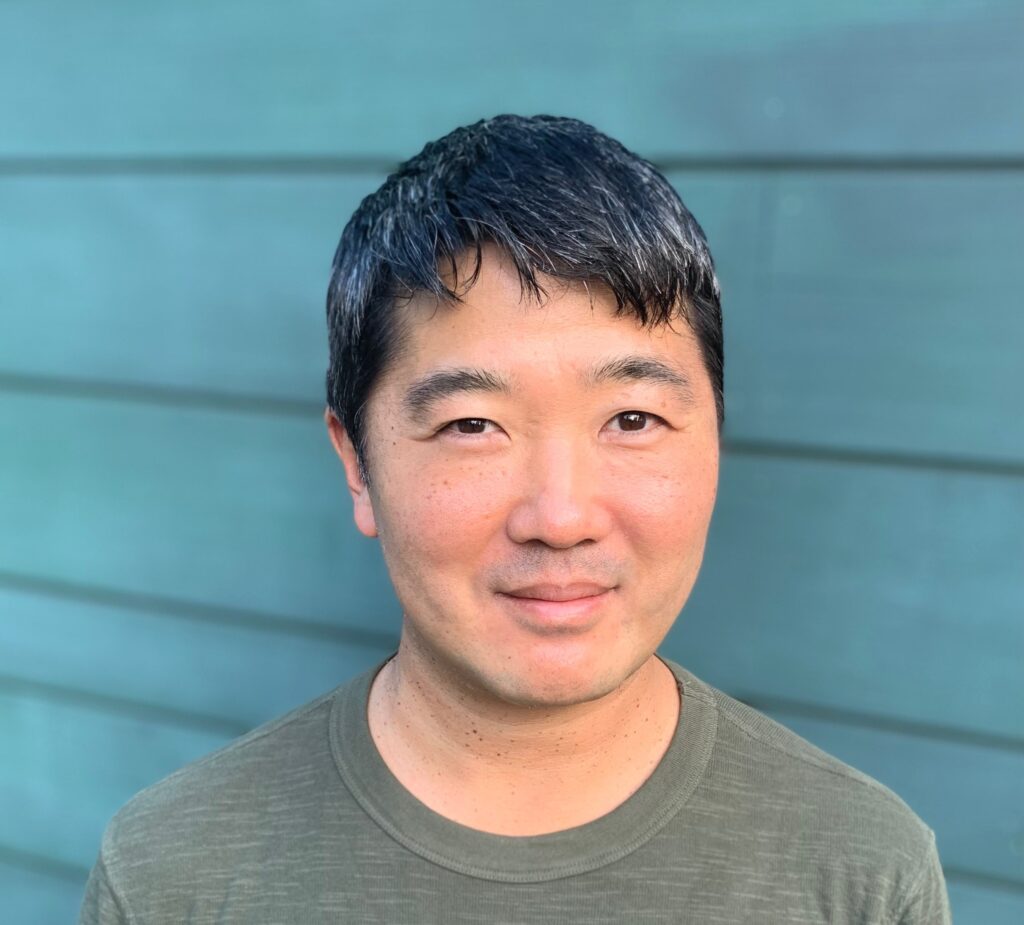 Colleagues,
I'm thrilled to announce that Wonbo Woo will be joining The Takeaway next month as its Executive Producer. His first day will be April 29th.
With more than two decades of experience in journalism and media production, Wonbo recently served as executive producer at WIRED, where he oversaw a team of journalists and drove substantial audience growth. Wonbo has also served as a producer for "NBC Nightly News" as well as for ABC's "World News Tonight" and "Nightline." Wonbo has covered national topics  including the opioid epidemic, the 2000-2016 presidential elections, and the impact of climate change; world events such as the Arab Spring; and newsmaking interviews with high profile figures in politics and entertainment. Having reported from more than 30 states and five continents, Wonbo was a longtime member of the faculty at CUNY's Craig Newmark Graduate School of Journalism and is the recipient of a prestigious Nieman Fellowship from Harvard University. 
The Takeaway's Host and Managing Editor Melissa Harris-Perry and I selected Wonbo after an extensive national search.
"From the start, I've been inspired by Wonbo's passion for a great story," Melissa shared. "He has a deep journalistic commitment to accuracy and shares our team's dedication to amplify diverse voices and communities."
An experienced and empathetic manager, Woo brings collaborative and visionary leadership to The Takeaway. Wonbo is the 4th team member to join the show full-time since Melissa was named Host and Managing Editor in October. In recent months, Planning Editor Shanta Covington, Digital Producer Zachary Bynum, and Associate Producer Katerina Barton have also joined the talented and hard-working Takeaway team.
Please join me in congratulating Wonbo and the whole Takeaway team!
Andrew