WNYC Studios Podcasts Land on Multiple "Best of 2021" Lists
(January 4, 2022) – In 2021, podcasts from WNYC Studios were named to multiple year-end best-of lists, including those from The New York Times, The New Yorker, The Atlantic, The Verge, The Economist, Mashable, Apple Podcasts and many more. Standout podcasts of 2021 included La Brega: Stories of the Puerto Rican Experience, hosted by WNYC's Alana Casanova-Burgess and produced in English and Spanish; The Experiment, a co-production from WNYC Studios and The Atlantic, that explores what happens when individuals confront deeply held American ideals in their own lives; Radiolab Presents: MIXTAPE, a special series from Radiolab on the cassette and the Walkman, devices that although not considered much today, were revolutionary – recordable, rewritable, spliceable, compact, and mobile, they allowed a listener to move through the world and listen to a voice speaking only to them for the first time in history.
A complete roundup of WNYC shows' 2021 year-end best-of list appearances – and a sample of what they had to say about these shows – is below.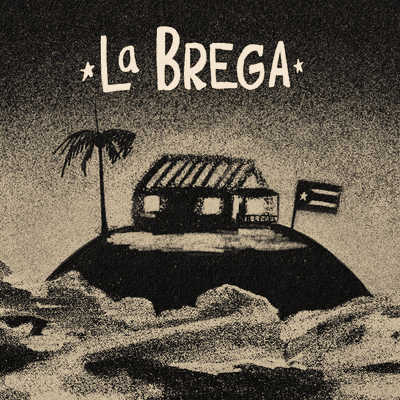 La Brega: Stories of the Puerto Rican experience
Featured in best of lists from The New York Times, The New Yorker, The Atlantic, The Verge, WBEZ Chicago, Bello Collective, The Economist, Stitcher, and Podcast The Newsletter
"Elegantly written, grounded in sensate detail, and surprising at every turn." – The New Yorker
"Rich and under-examined American histories abound." – The New York Times
"Thanks to outstanding writing, "La Brega" gave an impressive sense of the territory's regional diversity and collective unease." – The Economist
"La Brega's love for Puerto Rico is infectious." – The Atlantic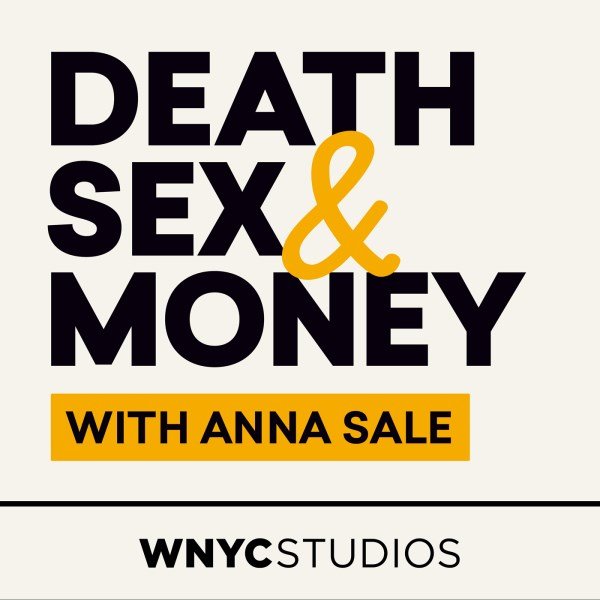 Featured on 'best of' lists by The New Yorker and Esquire
"One of my steadfast favorites." – The New Yorker
"A deep journey of vulnerability and honesty between Sale and her guests … It's messy, freeing, uncomfortable, tender, and, at its core, as human as it gets." – Esquire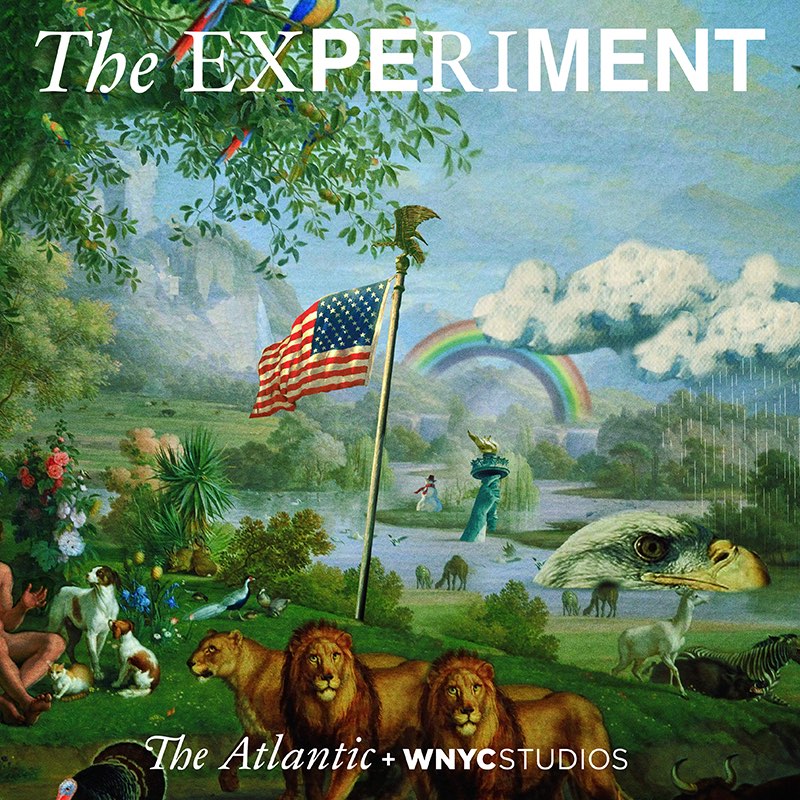 Featured on 'best of' lists by Apple, Vulture, Mashable, Pandora, SiriusXM, AnOther, and Pocketcast
The Experiment "elucidat[es] the notion that countries — like people — are unfinished works in progress, and facilitat[es] a dialogue about what it means to be a citizen." – Apple Podcasts
"Bring[s] the high ideals of this country's founding to everyday experiences … The Experiment can even find lessons in trash reality TV shows like 90 Day Fiancé" – Mashable
"I love the diversity of topics, guests, the music, and the host is absolutely lovely … the show gives me insights into topics that I may have not found otherwise." – Vulture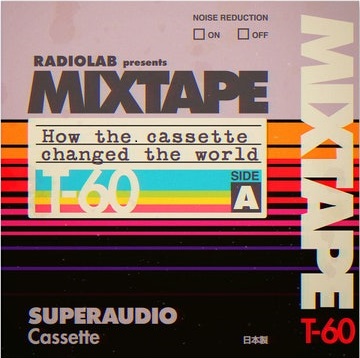 Featured on 'best of' lists by The New Yorker and Bello Collective
"Us[es] the medium [of podcasting] to explore the history of audio recording, reflecting on our current aural-cultural moment in light of what's come before." – The New Yorker
"Honestly refreshing to hear a story about the disrupting power of a technology that doesn't involve Silicon Valley at all." – Bello Collective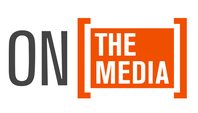 Featured on 'best of' lists by Esquire
An "expertly guided" tour through issues in and around news, which is "bipartisan and civil, as only public radio can be." – Esquire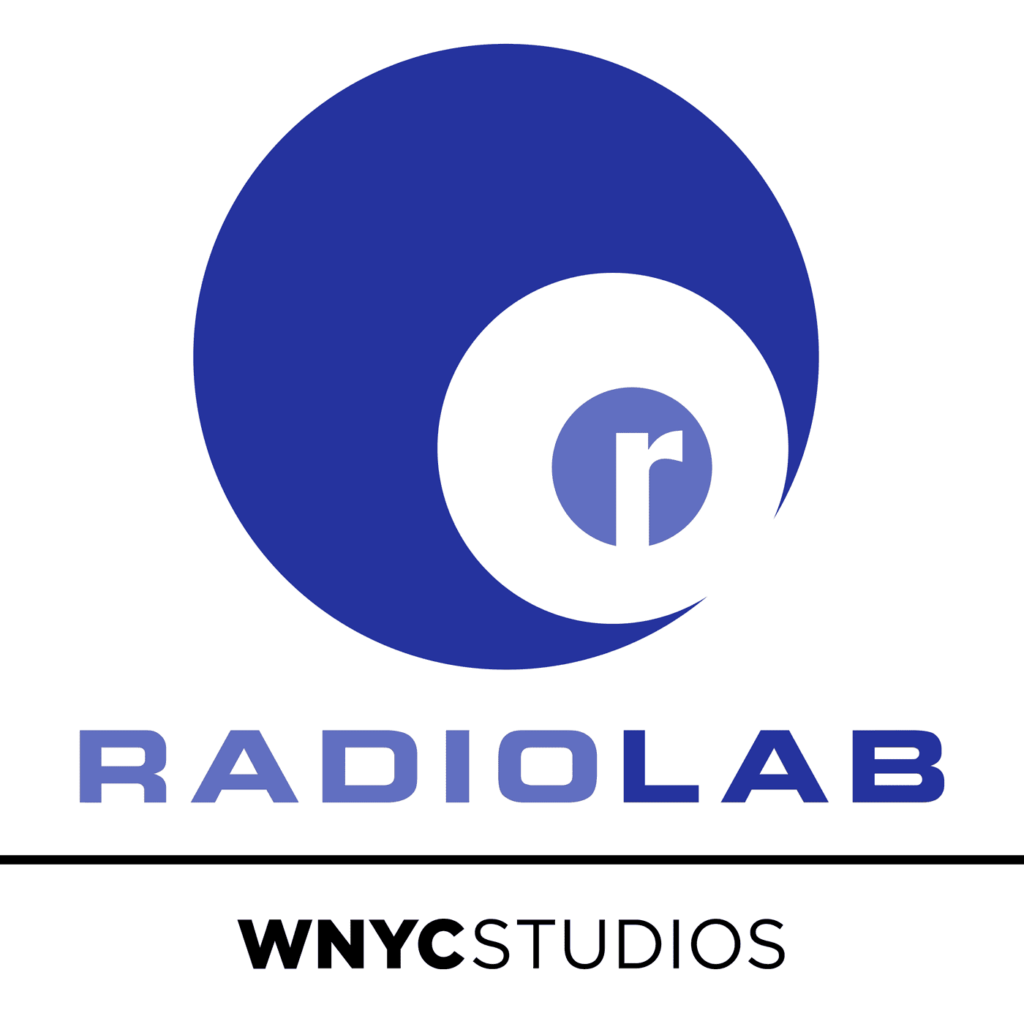 Featured on 'best of' lists by Popular Science, Pocketcast, WBUR, Podcast The Newsletter
"A wild ride" that teaches listeners about "science, the human body, and even the history of Easter Island." – Podcast the Newsletter on Radiolab episode The Dirty Drug and the Ice Cream Tub"
"Not one second is unwelcome." – WBUR on Radiolab episode "Breath"
"A nerd fest you won't want to miss … Radiolab stole our hearts." – Popular Science on Radiolab episode "Elements"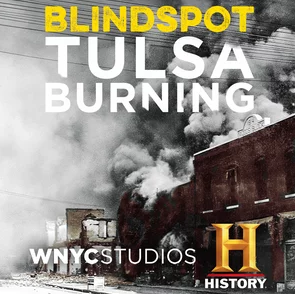 Featured on 'best of' lists by The Atlantic
"The most emotionally difficult material is also the most vital: The trauma from racial violence, Blindspot argues, does not go to the grave with its survivors, but is handed down between generations." – The Atlantic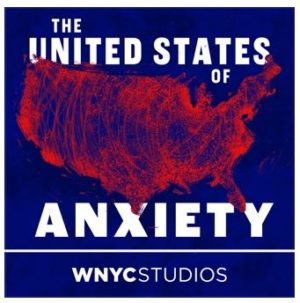 Featured on a 'best of' list by CNN
"Examines history to understand modern-day society and how it could be different." – CNN