Rosemary Misdary joins WNYC
Misdary joins as a Health and Science Reporter on the Community Health and Environment desk
Read more in this 13 December, 2021 note from WNYC Deputy Editor Stephanie Clary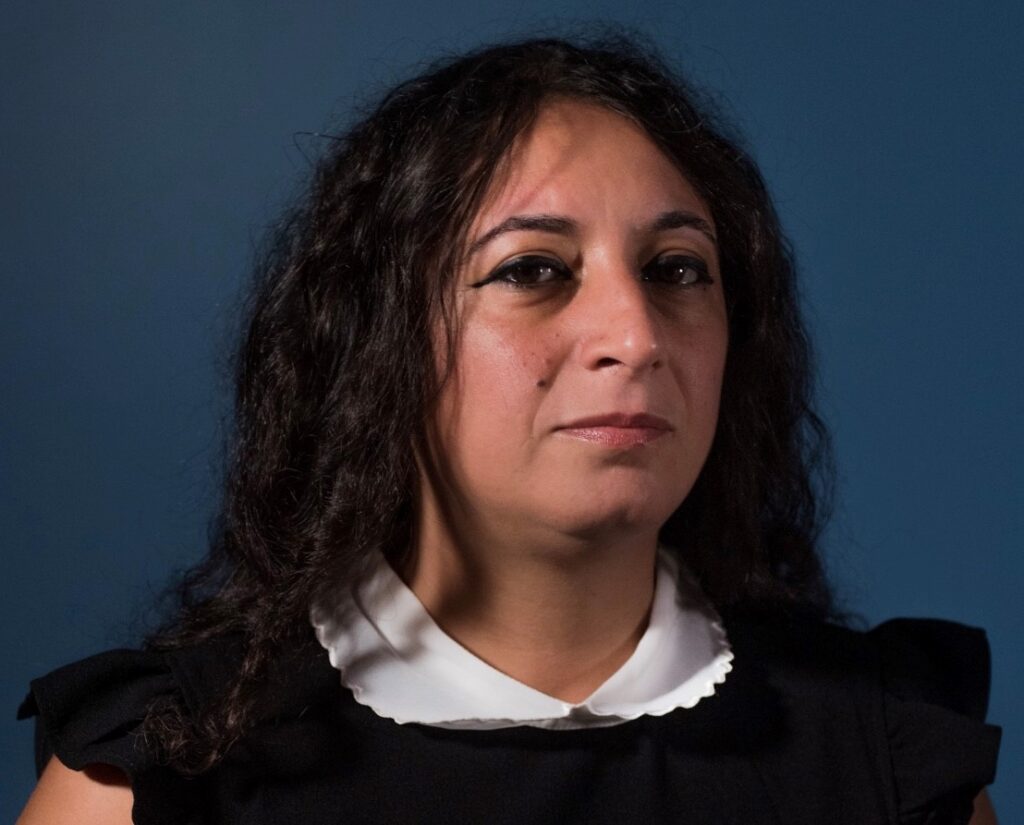 I'm thrilled that I get to kick-off this week with another exciting hire: Rosemary Misdary will be joining us full-time as a Health and Science Reporter on the Community Health and Environment desk, reporting to Editor Nsikan Akpan.
Rosemary will be a familiar voice and byline for the newsroom — she was an intern at WNYC in 2019 and later covered the George Floyd protests as a weekend reporter. And for the last month, she's been helping us cover health stories, including how New Jersey hospitals are preparing for a winter COVID surge and the effort by NYC health experts to remove racially biased computer algorithms from patient treatment options.
Rosemary was a 2020-2021 NPR Kroc Fellow, covering New York for the National Desk and producing for Weekend Edition. She has also covered crime, courts, prisons and breaking news at New York Daily News and The New York Post.
Before becoming a journalist, Rosemary was a civil engineer for over 10 years, designing roads, bridges, mass transit and trackwork. She started her career in Georgia before returning to New York City.
Rosemary starts her new role today.