David Giambusso and Jon Campbell join WNYC
Giambusso named Day-Of News Editor, a new position; Campbell will become Albany Editor
Read more in this November 10 memo from WNYC Editor-in-Chief Audrey Cooper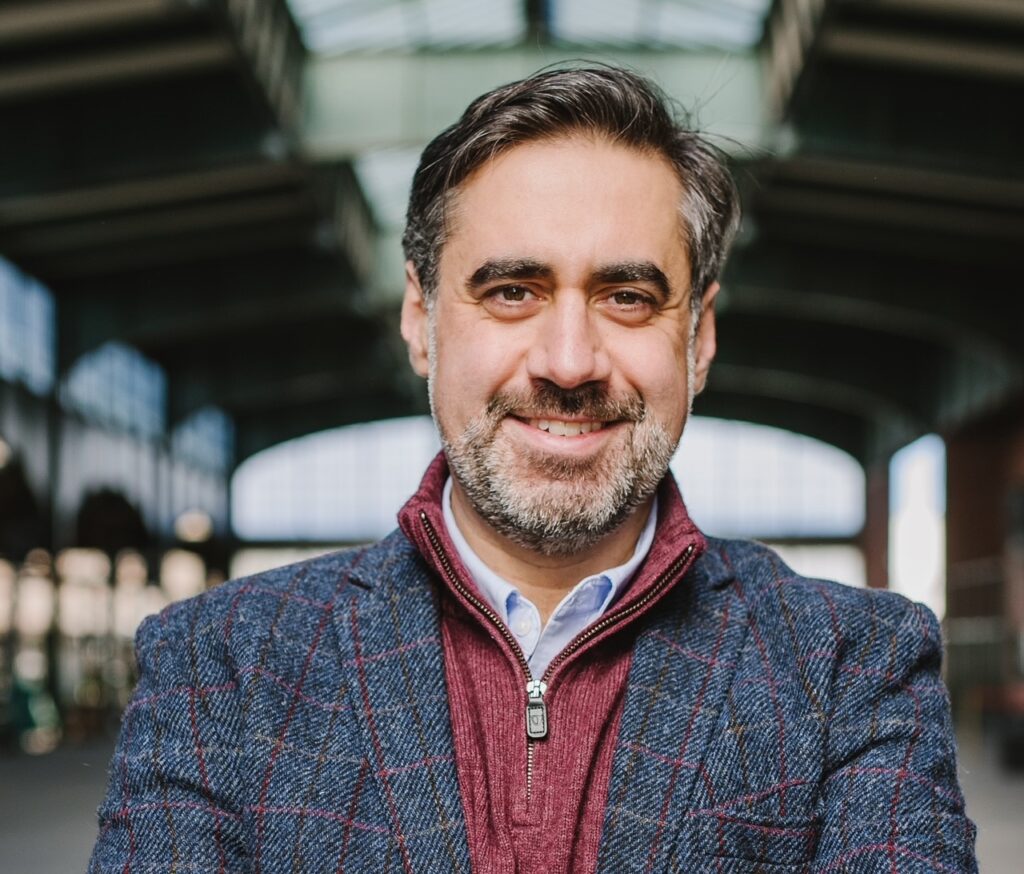 We are thrilled to announce that two incredibly talented and experienced journalists are joining our team.
David Giambusso is coming on board as the newly-created role of Day-Of News Editor, overseeing daily news coverage as well as what is published on Gothamist. 
David has covered New York and New Jersey for close to 14 years, including the last four as the New York City editor for POLITICO, where he led an award-winning team that covers City Hall politics and policy issues. His role there includes directing coverage across a variety of platforms for both a local and national audience. Prior to joining POLITICO, he worked as The Star-Ledger's Newark City Hall reporter during Cory Booker's final term as mayor. He has a master's in journalism from NYU and a bachelor's from Fordham University.
David will report to Veronica de Souza, the director of digital news and audience.
Jon Campbell is joining us as our new Albany bureau chief. Jon has been a Capitol reporter for more than a decade. He has twice earned the Walter T. Brown Memorial Award, an honor given annually by the Legislative Correspondents Association alumni for outstanding state government coverage. Last year he became editor of Gannett's New York State team. Prior to that he was the environment and health reporter for the Press & Sun-Bulletin in Binghamton. Jon grew up in the Buffalo area and graduated from the University at Albany.
Jon will join the People & Power desk led by Julianne Welby and will remain based in Albany.
Both David and Jon will start on Monday, December 6. 
—
Audrey Cooper